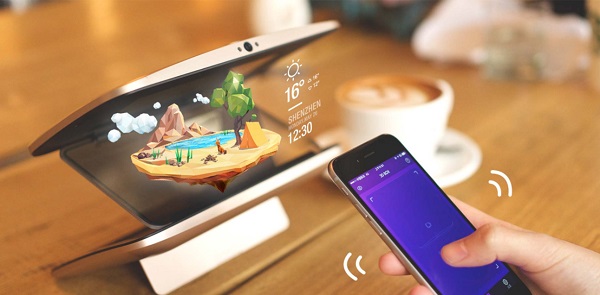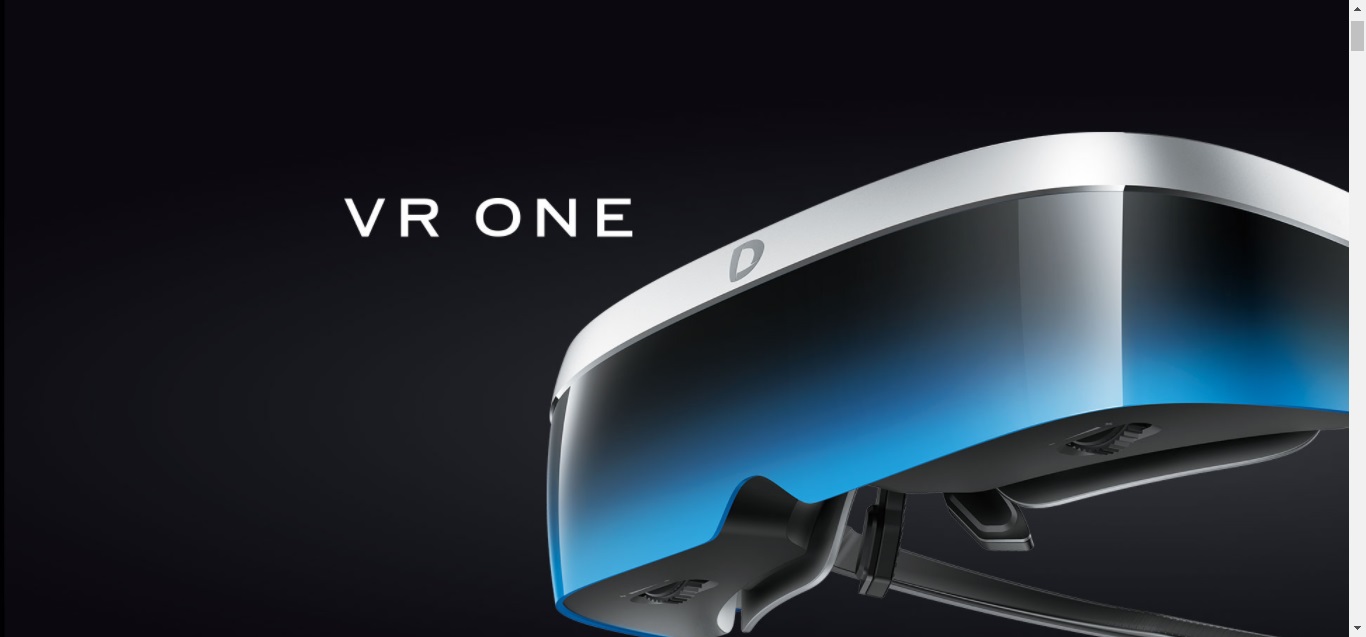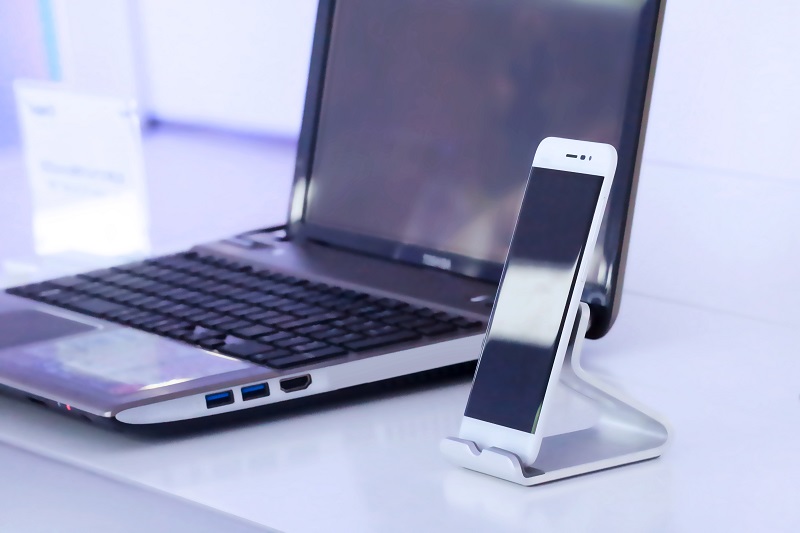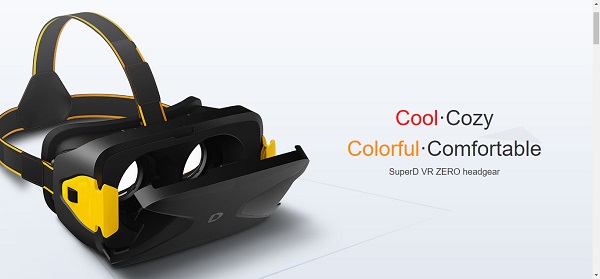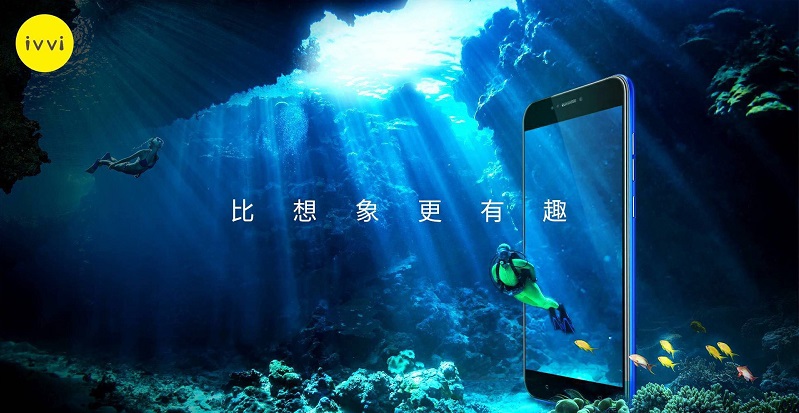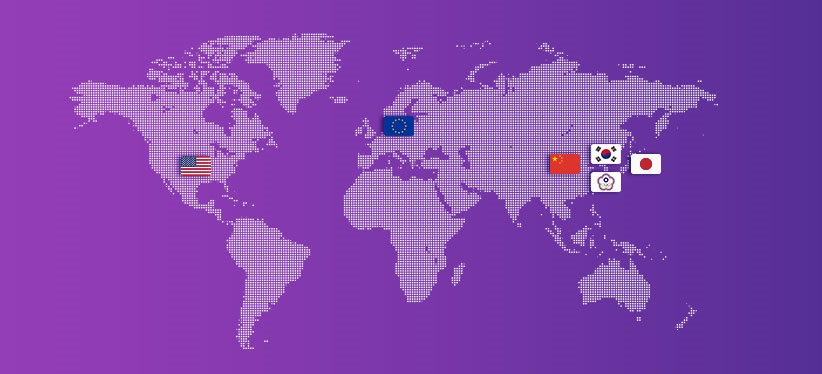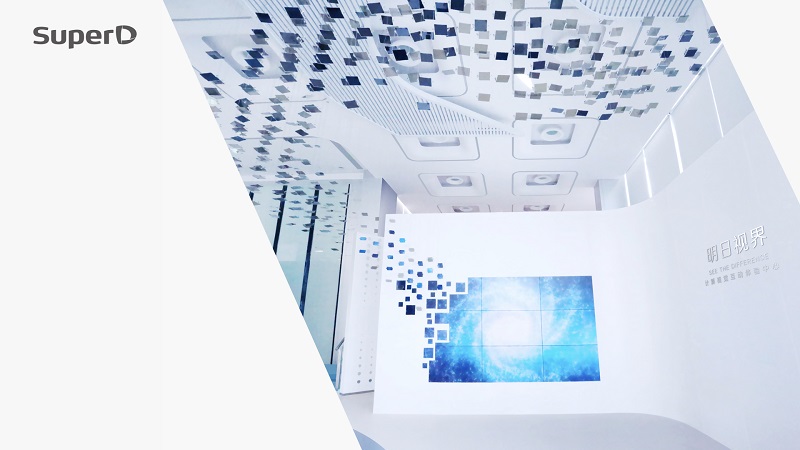 Smartphone – D1-First Full Display Mode Smartphone
The SuperD D1 is the first to deploy the innovative concept of a full display mode mobile phone. With the ability to seamlessly switch between 2D, 3D and VR modes while holding the phone with just one hand, users have the unparalleled experience of full immersion into a 3D world.
Call Quality & Connectivity Phone calls with the D1 are good with strong reception and loud earpiece. It also has a noise-cancelling microphone which always a plus.
Performance and Benchmarks MediaTek MT6750T octa-core processor that's clocked at 1.5GHz.
High Quality Camera The D1 cameras are 13-megapixel rear shooter with autofocus and an 8-megapixel selfie cam.
Battery Life A 3000mAh battery cell provides juice to the handset.
VR products-SuperD VR ZERO Helmet & SuperD VR ONE
SuperD VR ZERO Helmet
The SuperD VR ZERO Helmet instantly creates a ultra HD image from any new visual angle or perspective within one second of any movement of the user's body of head-each image reproduced in full, precise, and panoramic detail. Missing no details, the SuperD VR Zero Helmet delivers a complete and immersive experience.
SuperD VR ONE
The VR ONE is a micro display digital light mapping VR technology. SuperD took a unique approach to the application of optics and to the construction of the accompanying hardware to achieve an unparalleled visual effect within a substantially lighter and thinner device, something that none of the peer VR products have been able to achieve.
Technology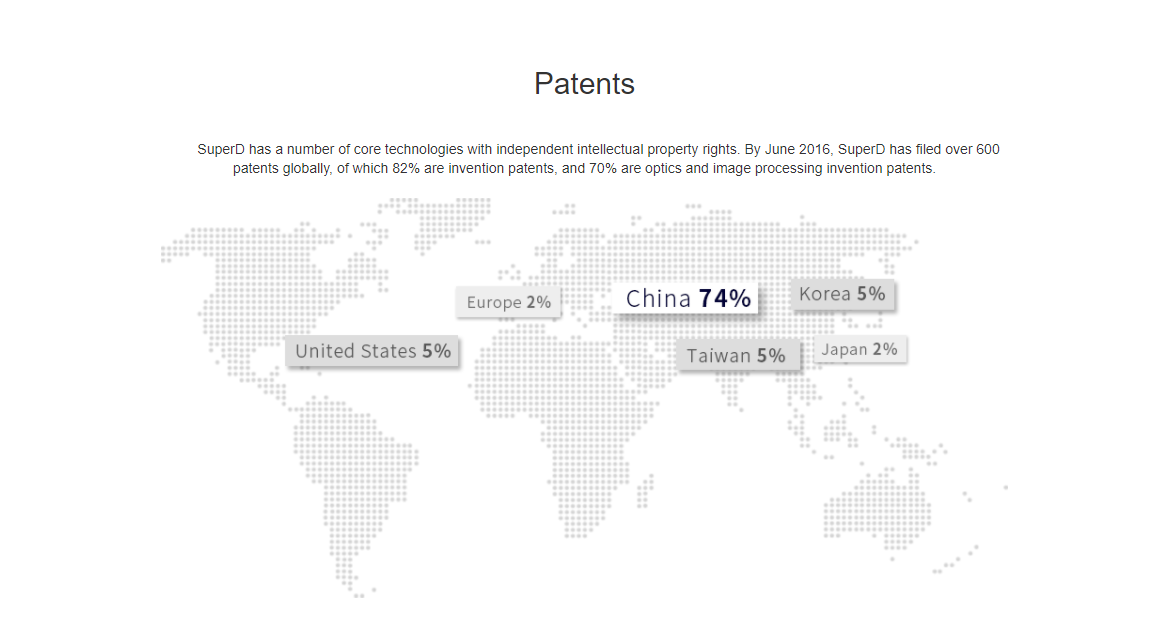 Innovation is the core-competitiveness of SuperD, with patents covering all aspects of the 3D industry. As of current, SuperD Group has obtained over 900 patents in computer vision in China, over 100 patents in U.S., over 50 patents in Europe, over 40 patents in Korea and Japan, as well as over 30 patents in India.